Attention parents! Here is the list of questions students will be asked upon arriving at school each day.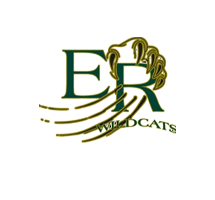 Mission
The mission of the Randolph County School System is to maximize educational opportunities for every student by focusing on continuous improvement and having high expectations for students and staff, while preparing students for multiple options to be competitive in a diverse 21st Century global society.
-- Senior Pictures will be made on Friday, August 7 and Saturday August 15. Any Senior who did not receive a postcard with this information should call the school on WEDNESDAY, August 5 for more information.
--Schedules will be emailed to students via their school email. Please be on the look out for this information.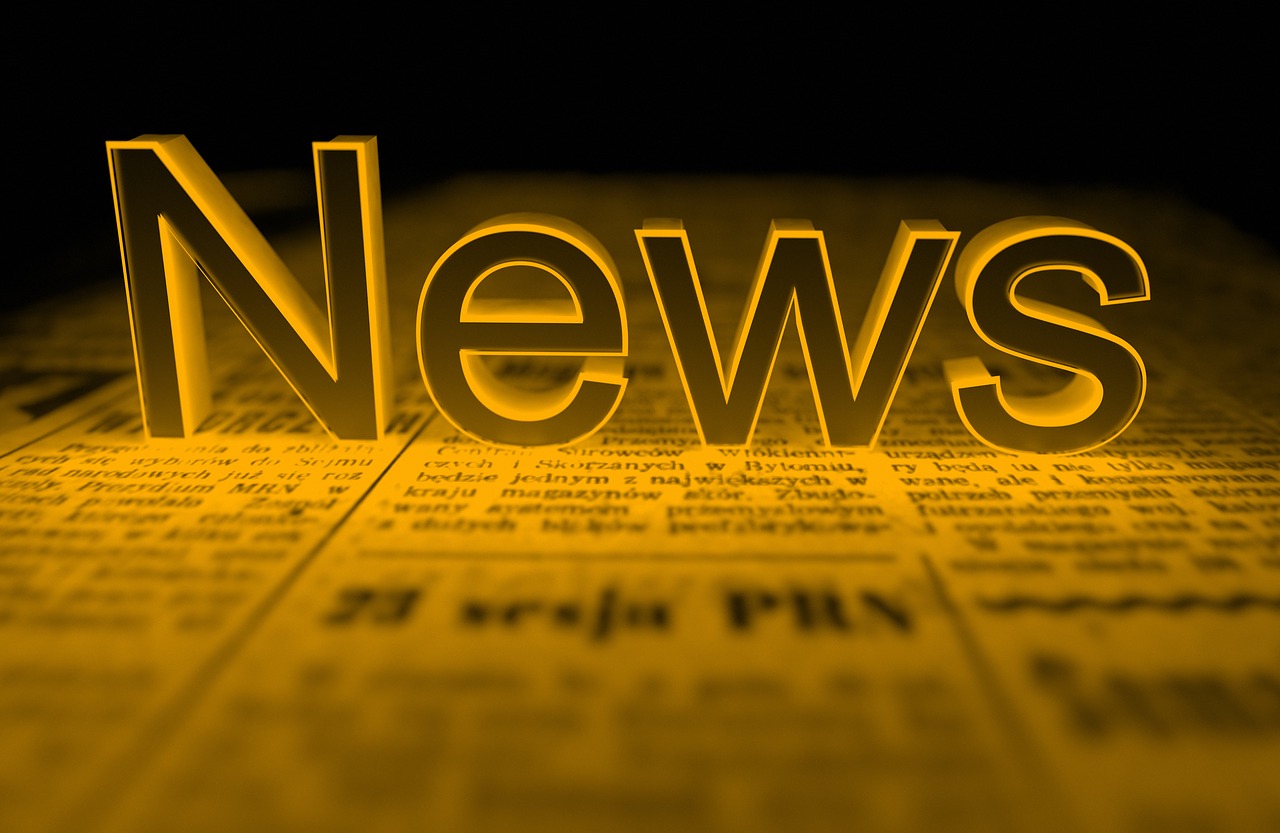 All students presently in the 11th grade (rising seniors) are required to have a 2nd Meningitis vaccine prior to entering the 12th grade this fall. Please follow up with your childs doctor to be sure this is up-to-date. Any questions can be directed to Kim Garner - School Nurse - by email -- kgarner@randolph.k12.nc.us
NCDPI Changes school start date. Students will return to school on Aug. 17, 2020
August
10 -- Teachers Return to School
11 -- Virtual Open House
17 -- Students Return to School